Daily Air Emissions Report
New-Indy is continuously monitoring hydrogen sulfide in various locations both at the Catawba Mill and in surrounding neighborhoods. The report below shows hydrogen sulfide levels as reported by New Indy. The report is updated daily.
From May 13 – June 29, 2021, the Environmental Protection Agency (EPA) reported the results of daily hydrogen sulfide samplings from 10 different locations in York and Lancaster Counties, South Carolina, and Union County, North Carolina. Those reports can be accessed via the Report Date dropdown menu on the top right-hand side of the map.**
Thereafter, New-Indy and the South Carolina Department of Health and Environmental Control (SCDHEC) each began collecting data from their own monitoring stations surrounding the New-Indy Catawba mill. New-Indy placed five of its monitoring stations in close proximity to terminated EPA monitors and SCDHEC installed three monitoring stations of its own. In the interactive map above, you can see the location of each New-Indy and SCDHEC monitoring station and their corresponding data. The full EPA and New-Indy daily reports can be accessed from the Daily Reports below. Full SCDHEC reports beginning on June 29, 2021, can be found HERE.
**Note: DHEC's Catawba Express monitor failed on Oct. 14, 2021, and the monitor from DHEC's Catawba River site was used to replace the Catawba Express monitor from Oct. 18, 2021-Jan. 9, 2022. The Catawba River monitor was restored on Jan. 10, 2022.
New-Indy & Sustainable Forestry
Latest News
Statement from New-Indy
New-Indy's statement on recent complaint filed against the mill....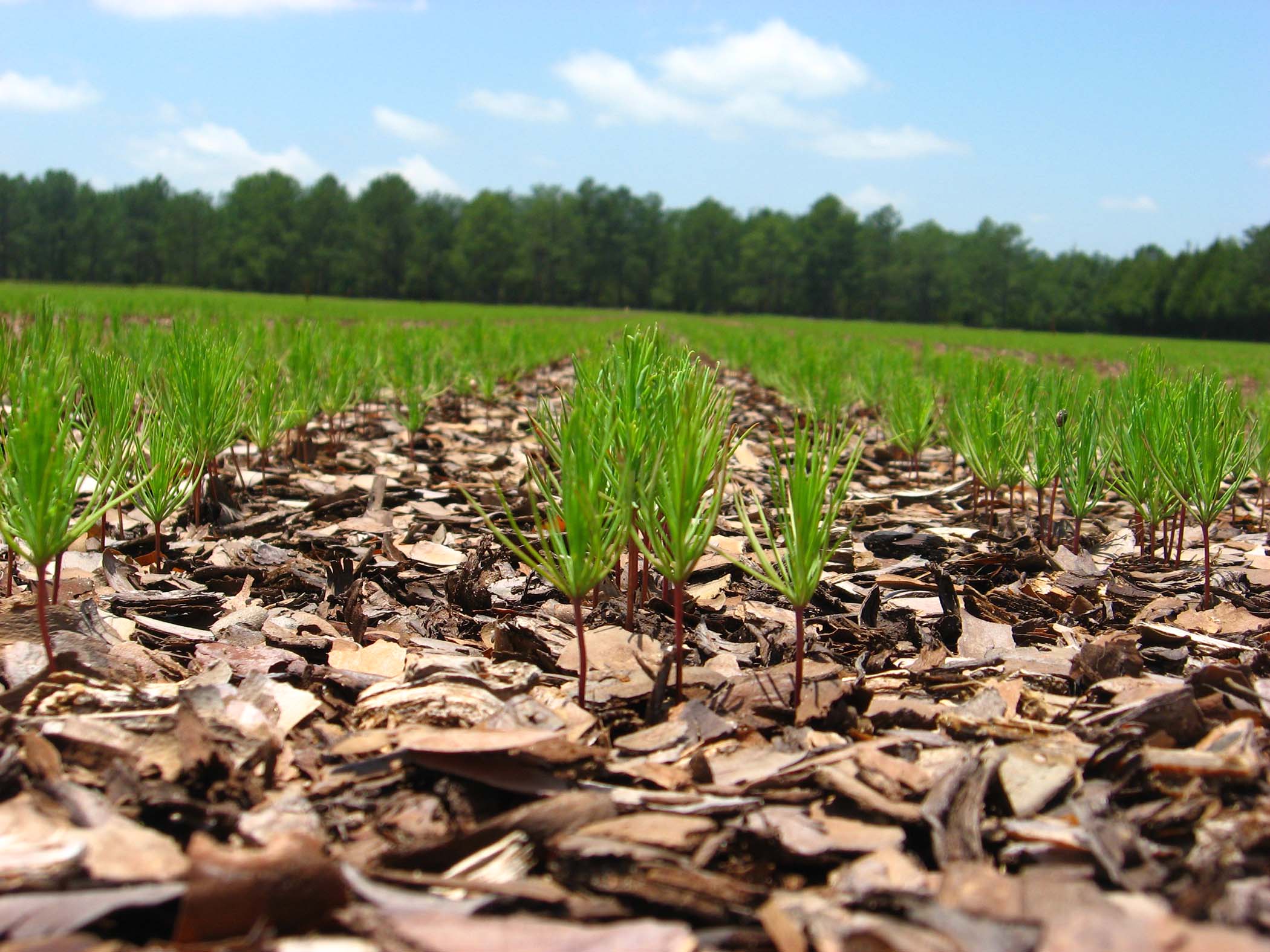 New-Indy Catawba 2022 Q4 Newsletter
New-Indy Catawba 2022 Q4 Newsletter can be downloaded here....
ASB Bathymetric Survey
New-Indy conducted multiple tests to measure the depth of and underwater features of the ASB. ASB_Bathymetric Survey...

2021 – 2022 Mill Operations Timeline
Prior to 2020, the New-Indy Catawba mill produced mostly white paper, which was used by customers to print magazines, catalogs and similar materials. Last year, New-Indy converted portions of the mill to manufacture unbleached containerboard, which is used by customers to produce various packaging products. The mill was completely offline from May to September 2020 during the conversion process. The first stage of restarting production began in December and by February 1, 2021, the mill had restored operations. On February 8, 2021, New-Indy Catawba LLC sent DHEC a letter notifying it that New-Indy Catawba began operations of all equipment except the No. 2 Paper Machine within 15 days prior to that letter.
Contact Us
New-Indy has a dedicated phone line for reporting concerns or feedback about our operations. Please call 803.670.2001 and make sure to tell us your name, phone number and the reason for your outreach. If you would like to report an odor observation, please fill out the submission form below. Complete information will enable us to evaluate the issue thoroughly and follow up as needed.
"*" indicates required fields